Melfort
Learn more about the services, products and suppliers that will provide incredible results for your farm.
Read More
We supply seed treatments, herbicides, fungicides, insecticides and specialty crop protection products such as micro-nutrients and growth regulators.  We offer delivery on all of our crop input products.
Read More
Sourced Fertilizer from ADM, Dry and Liquid fertilizer delivered right to Farm.
Read More
We offer crop scouting, seed germination and vigour testing as well as tissue & benchmark soil testing.
Visit Us At
1955 Saskatchewan Drive
P.O. Box 337
Melfort, Saskatchewan S0E 1A0
About New Era Ag
New Era Ag Technologies is an established seed and chemical retail serving the Swan River Valley and Melfort Area. The company began a research division in 2015 with the objective of providing valuable local data to its retail customers on seed varieties and crop inputs and providing agricultural companies with an opportunity to develop, test and demonstrate their products.
Our

Melfort Team
Our team is ready to bring you dependable products backed by reliable service and years of experience in local agriculture.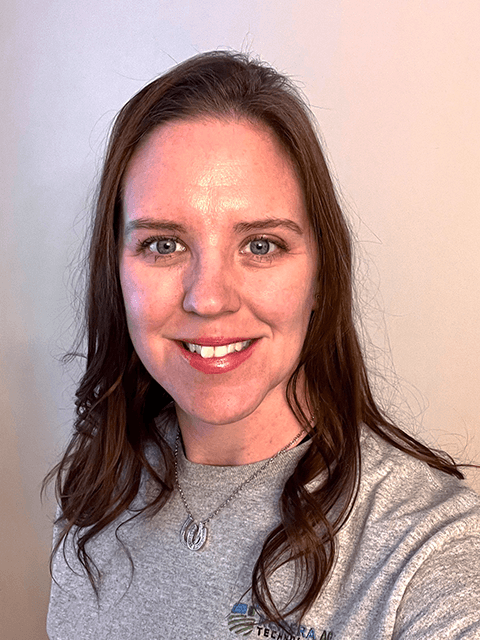 Ashley Heavin
Melfort Team
Ashley graduated from the University of Saskatchewan in 2007 with a Diploma of Agronomy. She has since obtained her CCA and is a member of SIA. Ashley was raised on her family grain farm in Melfort, Sk., until 2001, when she left to attend university and work in the Ag industry. Working in agriculture retail for both Cargill and Nutrien Ag Solutions, she has gained experience in various areas from working in grain elevators to managing chemical warehouses and doing sales. Now partnering with the New Era Ag Technologies Swan River team to open a new Melfort location.

Mark Gordon
Melfort Team
Mark was born and raised in Melfort, SK. He has been involved with the family farm from an early age. Agriculture has been Mark's passion, and he operates his own farming operation today. He received his diploma in agriculture from the University of Saskatchewan in 2003. His work experience includes a sales position with the Flaman Group in Prince Albert, SK, as well as grain processing and procurement. Mark became an Agri-Coach with the Agri-Trend network building extensive connections across the prairie agronomy community. Since 2012 Mark has been building his independent agronomy coaching business, focusing on building his clients' profit potential. With the expansion of New Era Ag in Melfort, Mark and his team will bring an unmatched level of knowledge, products and support to their customers.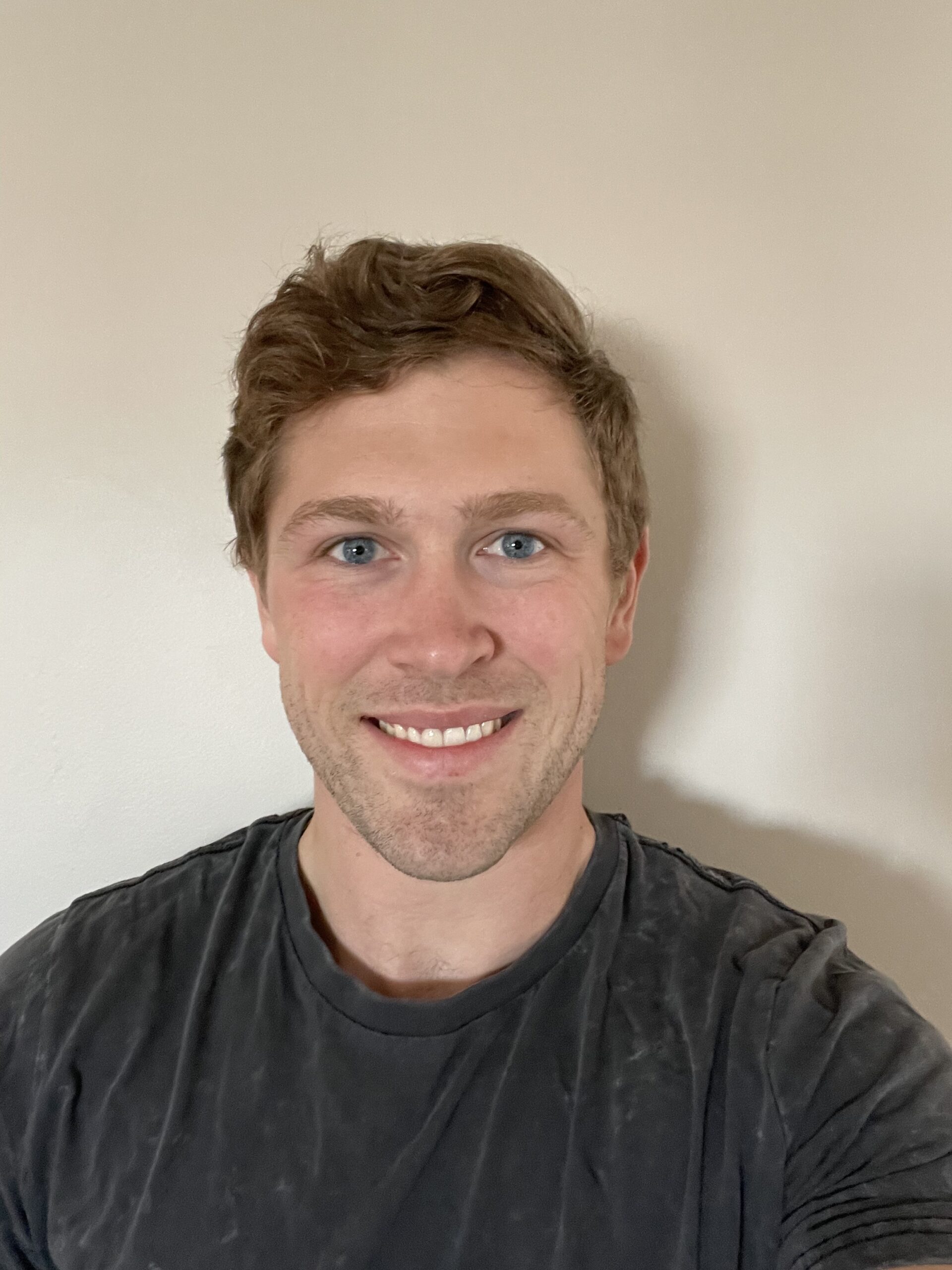 Regan Wilton
Melfort Team
Regan graduated from the University of Saskatchewan in 2020 with a degree in Agribusiness. He grew up on the family grain farm at Meskanaw, Sk, where he continues to farm with his dad. He has worked in the Ag industry as a summer student with Bayer and in retail with Crop Production Services. Regan has always had a passion for agriculture and looks forward to adding to the New Era team.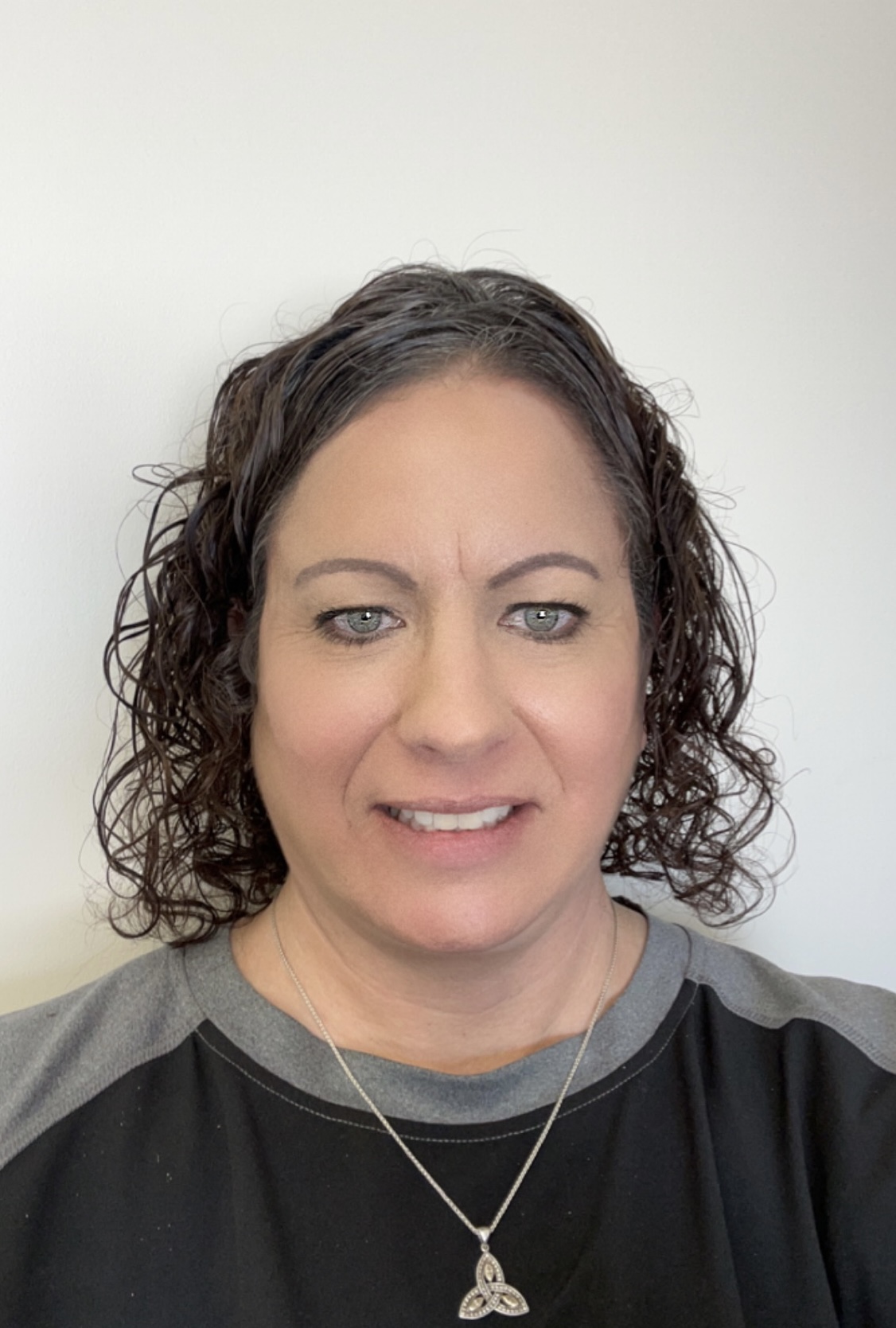 Hollie Hovdebo
Melfort Team
Hollie grew up on the family grain farm just outside of Birch Hills, Sask. After leaving the farm Hollie worked a variety of jobs, but always found herself going back to the farm. So, in 1999 she made the decision to attended Olds College Agriculture and Technology post-secondary school graduating with a diploma in seed and grain technology in 2001 and again in 2002 after successfully completing the crop advisor program as a field and specialty crops major. She worked for Viterra Inc and comes to us with 19 years' experience in the grain industry.