About Us
Learn more about who we are and what we do.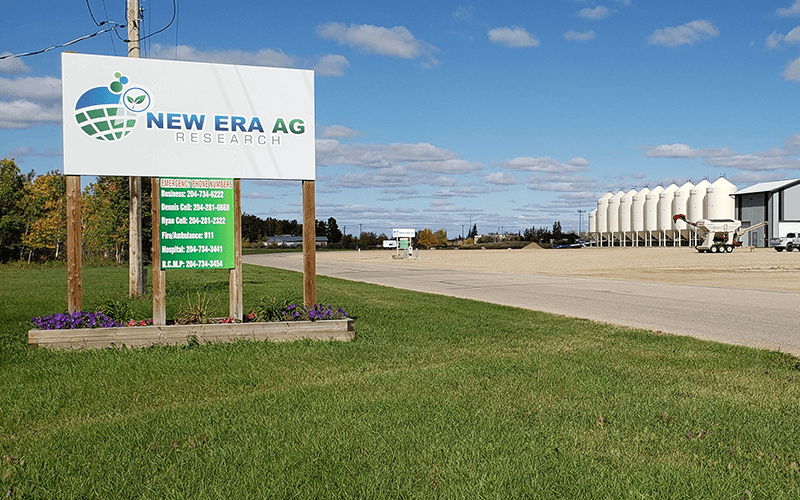 About New Era Ag
New Era Ag Technologies is an established seed and chemical retail serving the Swan River Valley. The company began a research division in 2015 with the objective to provide valuable local data to its retail customers on seed varieties and crop inputs and to provide agricultural companies an opportunity to develop, test and demonstrate their products.
Our

Mission
" To offer ideas, solutions, advice and to supply to our customers in an ever-changing agricultural industry." 
Meet Our

Team
Our team is ready to bring you dependable products backed by reliable service and years of experience in local agriculture.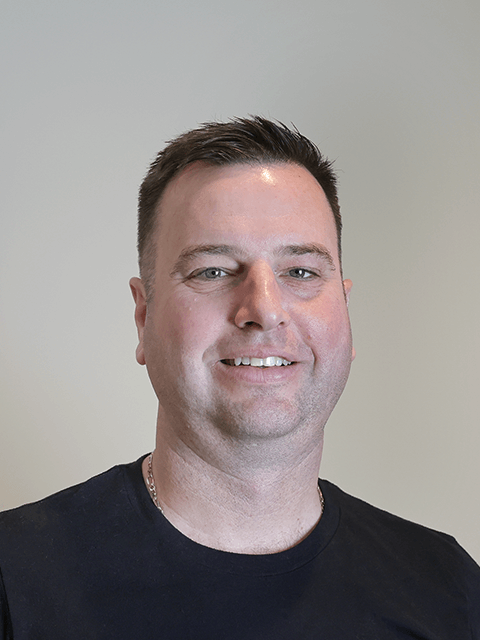 Dennis Badowski
Managing Partner
Dennis Graduated from U of S in 1999 with a diploma in agriculture and has maintained his CCA. He was raised on Badowski Farms where he continues to farm with his brother Chad and father John. Dennis has worked in the agriculture retail industry since his time of graduation with Agricore, Agricore United and Richardson Pioneer. Partnering with Ryan and starting New Era Ag in 2014, he has brought his extensive knowledge and experience to their business.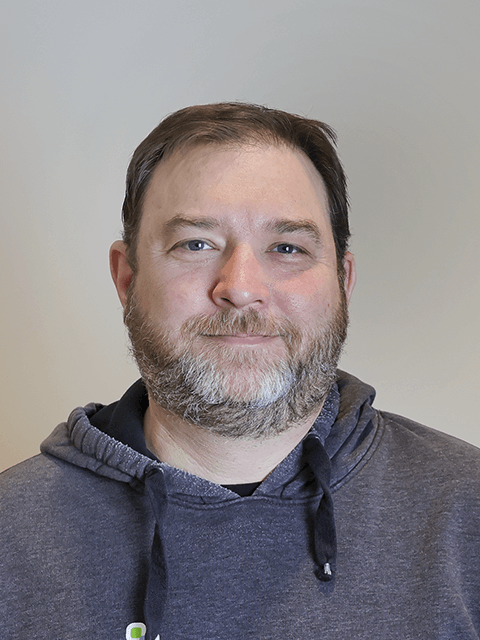 Ryan Immerkar
Managing Partner
Ryan graduated from U of M in 1999 with a diploma in agriculture. He was raised on a family farm, and from his time of graduation to 2006, he worked in the agriculture retail industry. Ryan then started RSI Agri-Coaching LTD, in association with Agri-Trend Agrology Canada, which consists of crop-scouting, variable rate mapping, soil and seed testing, as well as farm data management. He provides New Era Ag customers with informed data for application and crop management.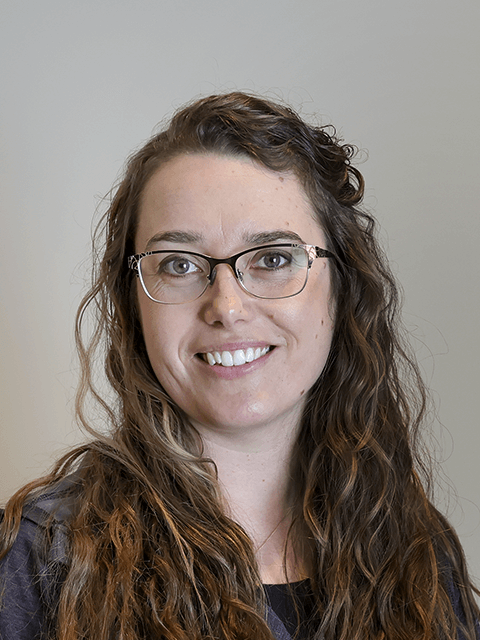 Meghan Rose
Research Manager
Meghan completed a B.Sc. in Agriculture at the U of M in 2007 where she majored in plant biotechnology and received the University Gold Medal in the Faculty of Agriculture for the highest academic standing. In 2009 she completed an M.Sc. which focused on wheat genetics. Meghan moved back to Swan Valley in 2010 where she began work as a Rural Leadership Specialist for Manitoba Agriculture. 
Meghan manages and maintains the contract research and in-house trials along with a team of seasonal employees.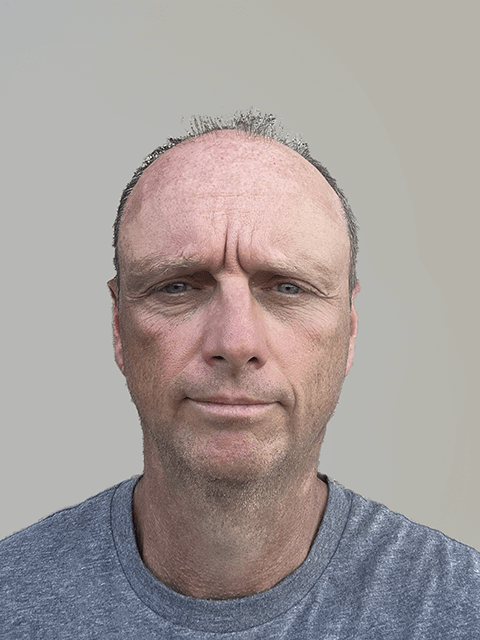 Jason Ferriss
Sales /Operations
Jason was born and raised in Bowsman. After graduating high school he attended the University of Manitoba where he received his Diploma in Agriculture. Upon completion, he worked in Winnipeg for Manitoba Pork as a Territory Sales Rep for the Western half of Manitoba from 1996 until 1998 when he moved back to the valley to work on the family farm. From 2009 to 2010 he worked as a Manager at Canmark Farms. In 2010 he started working for Cargill as a Sales Rep before he transitioned into a Sales Manager position. In December 2014 he left to join New Era Ag.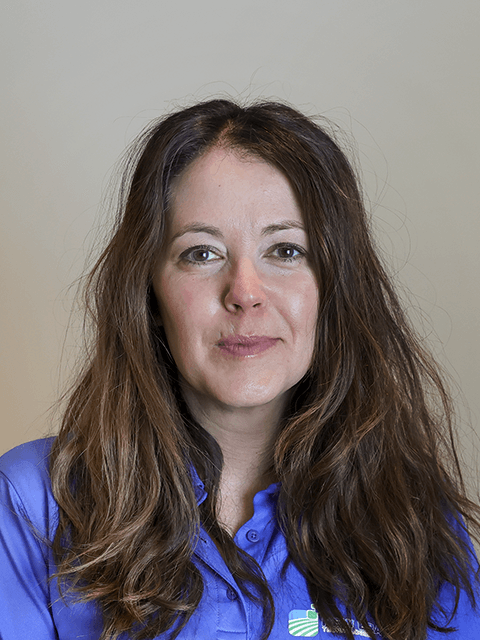 Shanna
Schroeder
Agronomist
Shanna graduated from U of S in 1999 with a B.Sc. in Agriculture, majoring in Crop Science and minoring in Animal Science. Shanna was raised on a family farm in Dundurn, SK. She worked with Ag Canada for the summer then moved to the Plant Breeding Department of Bayer CropScience where she remained working for 5 years between Saskatoon and Australia. In 2009 Shanna moved on to work for Ryan with RSI Agricaoching LTD, where she is an agronomist. Shanna has also obtained her Certificate of Cannabis Production from Olds College. She currently helps seasonally with New Era Ag.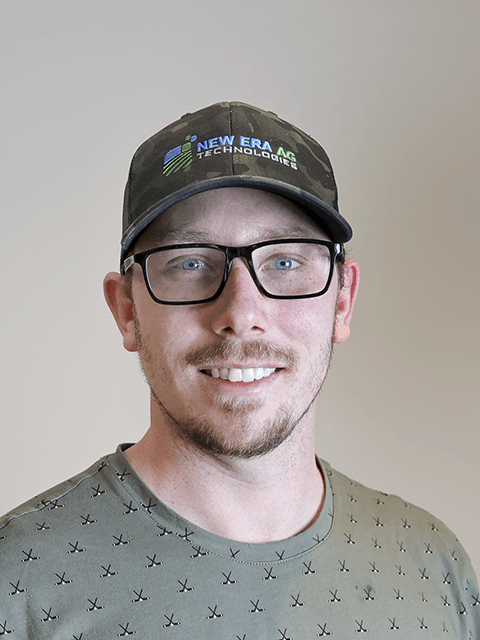 Kelly Gray
Sales/Operations
Kelly graduated from Red River College in 2011 with a diploma in Business Administration, majoring in accounting. After graduation Kelly worked with Echelson Ag where he performed Data Entry. In 2014, after returning to Swan River he started with New Era and is excited to be back after a brief period away. He will be helping in all aspects of the business including sales, operations, office administration duties and assisting the team on the research farm.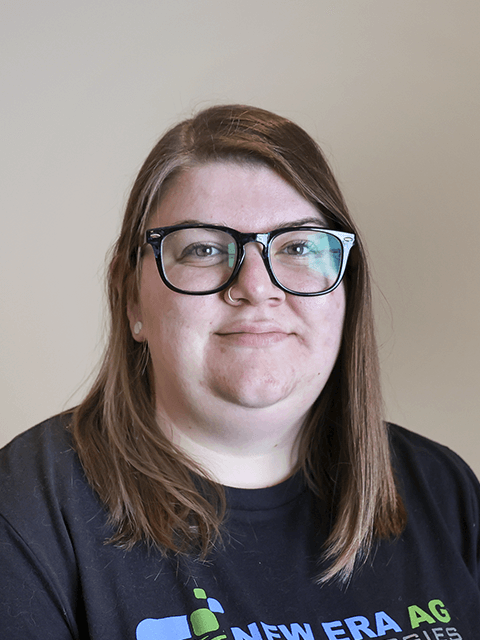 Karley Beadle
Research Assistant
Karley grew up in the Swan River Valley, helping on the family farm in Bowsman. She studied Agribusiness at Assiniboine Community College in Brandon, MB. During her summer work placement, she worked for Meghan Rose at New Era Ag as a research summer student. She graduated in 2018, earning her Agribusiness Diploma with Distinction. After completing her program, she rejoined New Era Ag as a full-time Research Assistant.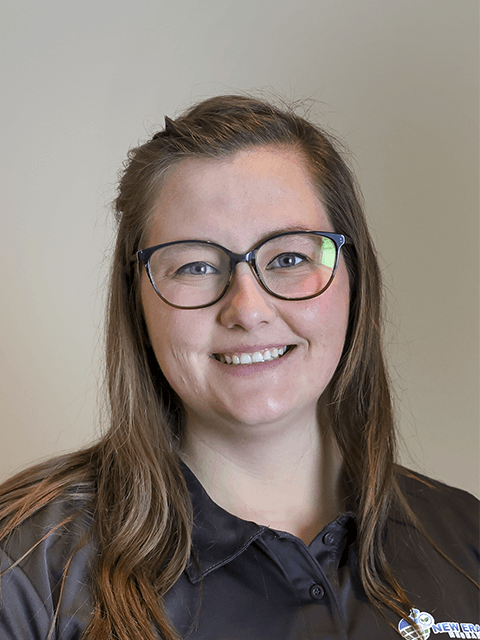 Bailey Sagert
Research Assistant
Bailey graduated from the U of S in 2019 with a B.Sc. in Agriculture, majoring in Agronomy and minoring in Soil Science. She was raised on the family farm in Minitonas and continues to help out. Bailey started working at New Era Ag in the spring of 2016 as a summer student on the research farm. She continued as a summer student for the next 2 years. After graduating, Bailey returned to New Era Ag as a full-time Research Assistant.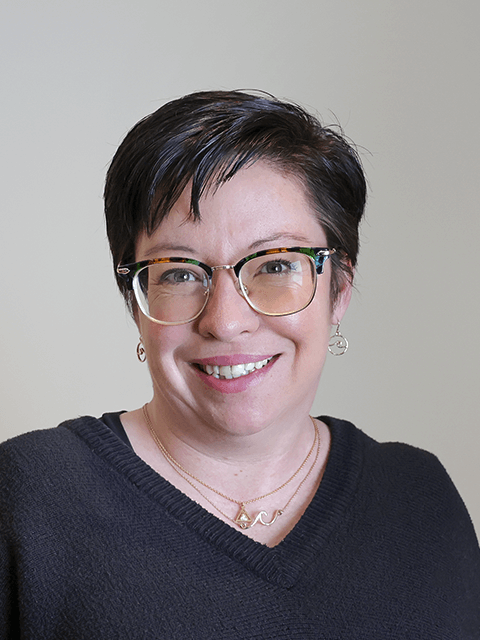 Paula Jones
Office Administrator
Paula graduated from Assiniboine Community College with a diploma in Business Administration as an Accounting Major in 2000. Born and raised in Swan River, she returned to the valley in 2005 and has worked in office administration and accounting clerk roles. Paula was the manager of a non-profit corporation for the past seven years. She also served on the Community Foundation of Swan Valley board for six years and the granting committee for ten years.