New Era Ag Technologies
Provides local producers with innovative products, agronomic expertise and dependable service to maximize yields year after year.

Retail
Learn more about the services, products and suppliers that will provide incredible results for your farm.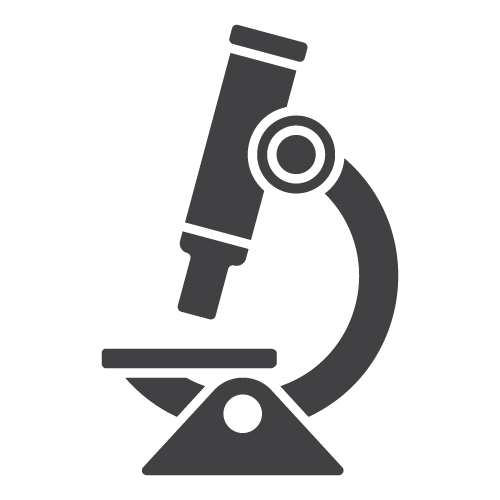 Research
Discover the reliable and dependable research services that will help position your products in the market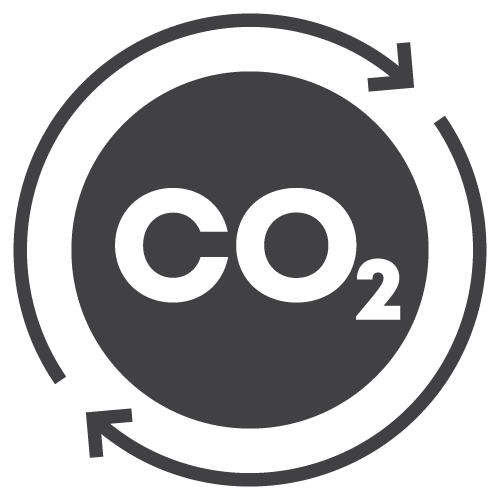 Carbon Capture
The Carbon Offset Program benefits you, your farm – and your wallet.
We are seeking highly energetic and motivated individuals to fill the role of Summer Research Assistant at New Era Ag in Swan River, MB from May to August (flexible dates).
New Era Ag adds more iron to the fleet!
With #plant22 around the corner, the research staff is excited to try out a new cone seeder purchased this winter. This third seeder will increase our efficiency this spring and make 2022 the biggest and best year yet.
New Era Ag Technologies Expansion
We are excited to announce that the New Era Ag Technologies has expanded to Melfort, SK. Stay tuned for more information about the new location.
Expanding Storage
New Era Ag is excited to announce we have expanded our storage for bulk seeds and are currently expanding our storage facilities to further aid producers.
Partnered with Numerous Suppliers
New Era Ag is partnered with numerous suppliers to offer you the most advanced up-to-date seeds, herbicides, fungicides, insecticides, as well as many specialty products. Talk to our sales team to discuss which products are best suited for your farm to maximize yields with the highest quality of crop protection.
New Staff
We are excited to share that Chad Barker has joined the New Era team as Sales/ Operations and Kaitlyn Gagnon as a Reseach Assistant 
Stay tuned for more news!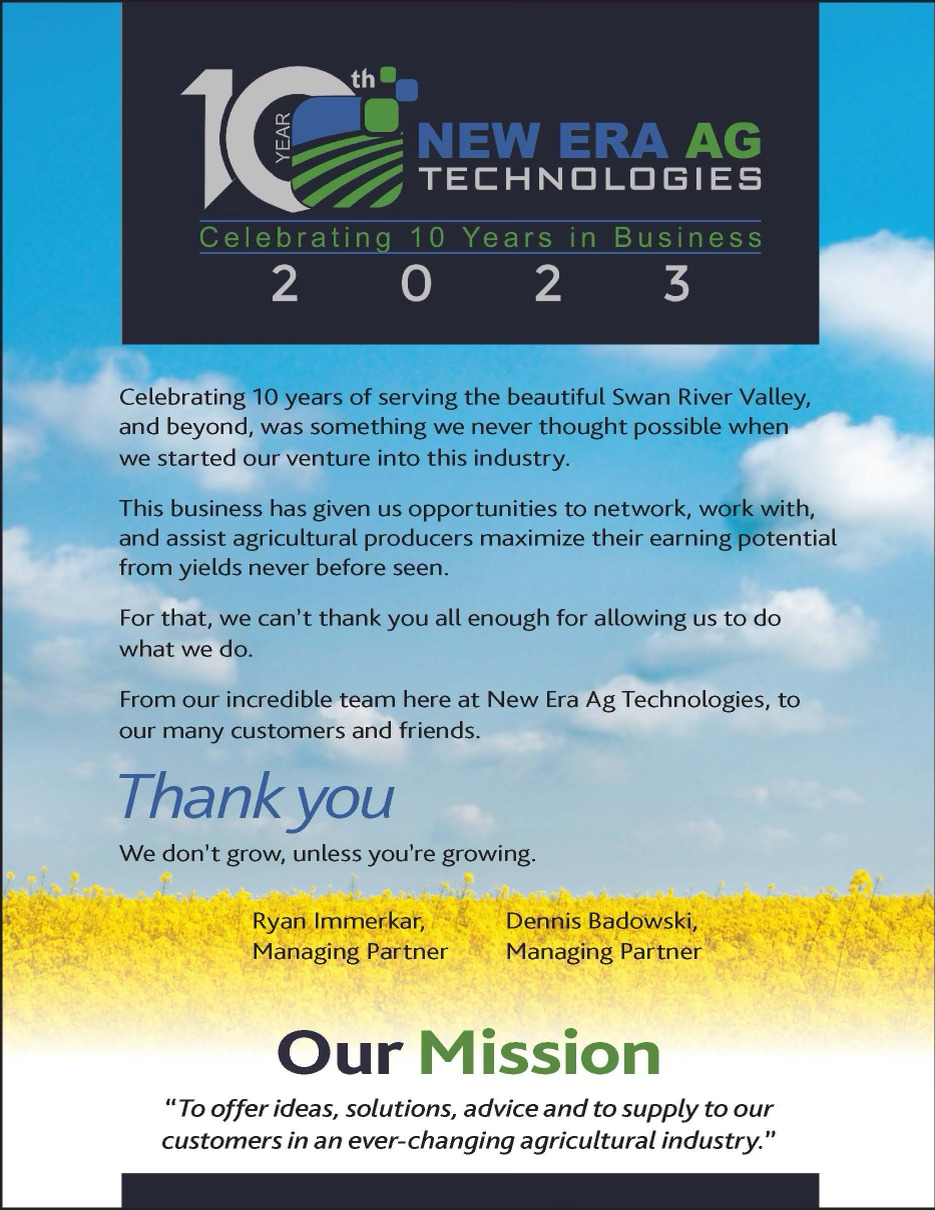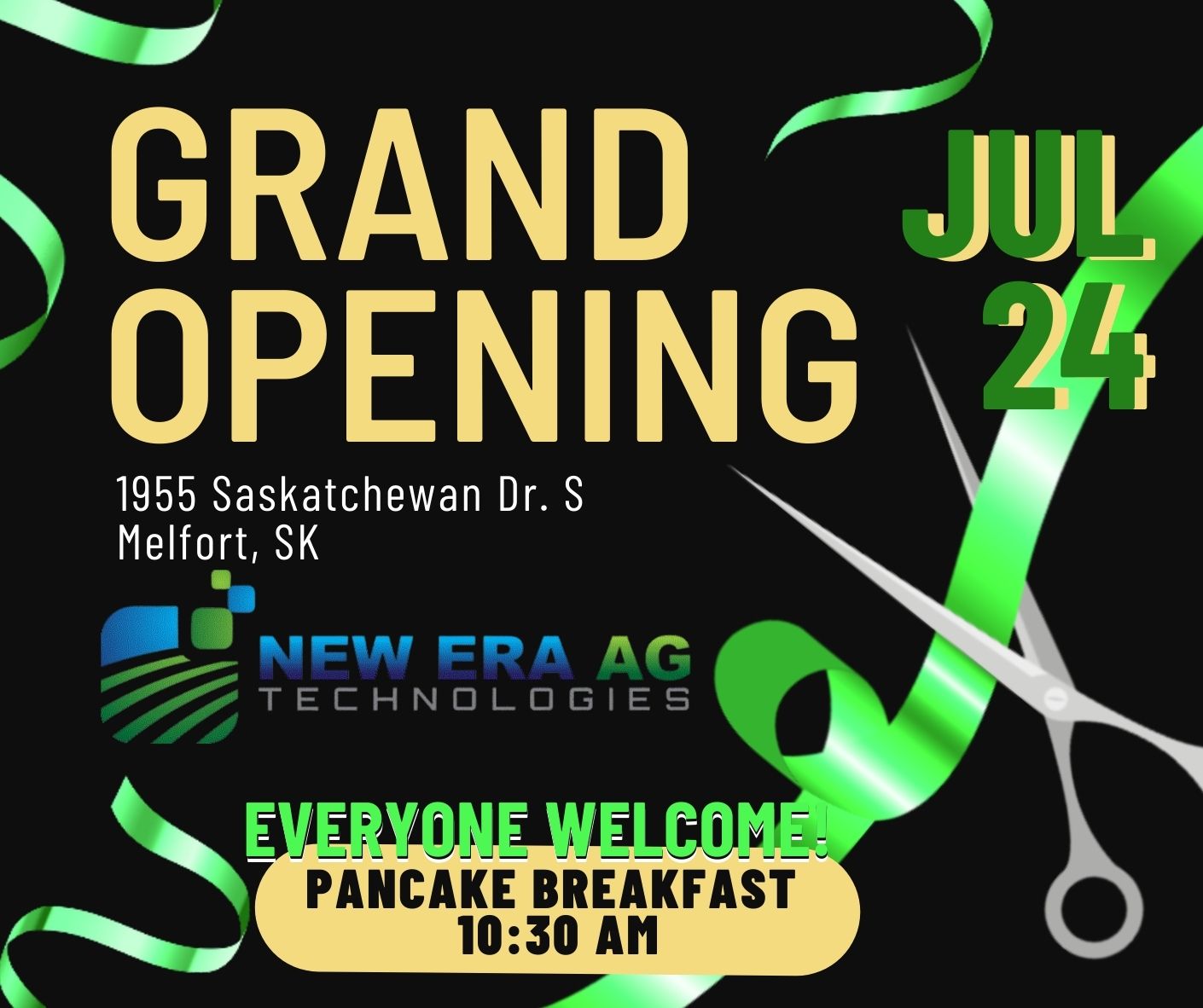 Reliable

Research Experts
At New Era Ag Research, we deliver valuable local data to retail customers on seed varieties and crop inputs. Thus, providing agricultural companies with a unique opportunity to develop, test and demonstrate their products.
Our research staff has extensive training and expertise in data analysis, local crop agronomy, field trial management and data management. Meet our New Era Ag team.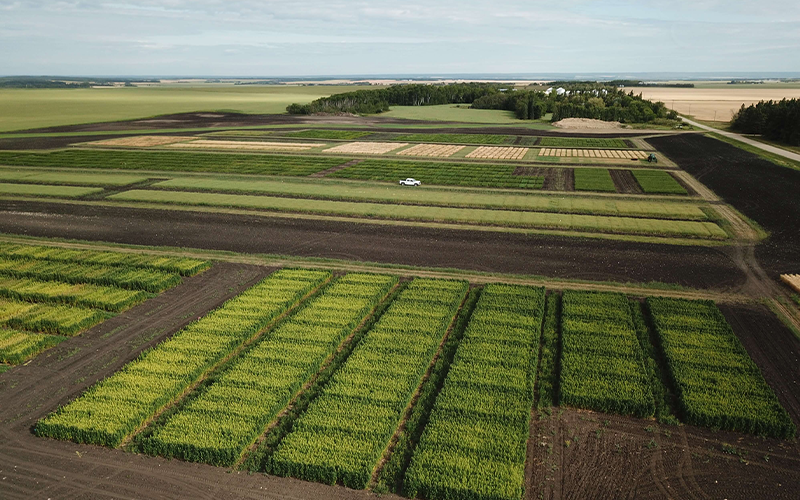 Product
Spotlight
GROW YOUR BEST CROP EVER.
Bio-Sul Premium Plus is a recycled, sustainable nutrient source consisting of 70% elemental sulphur and 30% compost. Sulphur (S) is key in all crop systems. A sulphur shortage can lead to a decrease in yield and protein levels. Discover a cost-efficient and long-lasting elemental sulphur that will yield amazing crops, year after year.