Monthly
Weekly
Daily
List
SU

MO

TU

WE

TH

FR

SA
26

27

28

29

30

1

2
3

4

5

6

7

8

9
10

11

12

13

14

15

16
17

18

19

20

21

22

23
24

25

26

27

28

29

30
31

1

2

3

4

5

6
Events for December
1st
No Events
Events for December
2nd
No Events
Events for December
3rd
No Events
Events for December
4th
No Events
Events for December
5th
No Events
Events for December
6th
No Events
Events for December
7th
No Events
Events for December
8th
No Events
Events for December
9th
No Events
Events for December
10th
No Events
Events for December
11th
No Events
Events for December
12th
No Events
Events for December
13th
No Events
Events for December
14th
No Events
Events for December
15th
No Events
Events for December
16th
No Events
Events for December
17th
No Events
Events for December
18th
No Events
Events for December
19th
No Events
Events for December
20th
No Events
Events for December
21st
No Events
Events for December
22nd
No Events
Events for December
23rd
No Events
Events for December
24th
No Events
Events for December
25th
No Events
Events for December
26th
No Events
Events for December
27th
No Events
Events for December
28th
No Events
Events for December
29th
No Events
Events for December
30th
No Events
Events for December
31st
No Events
Winter Meeting
During the winter months, please join us for FREE lunch on Wednesdays for informative sessions on various products and research data.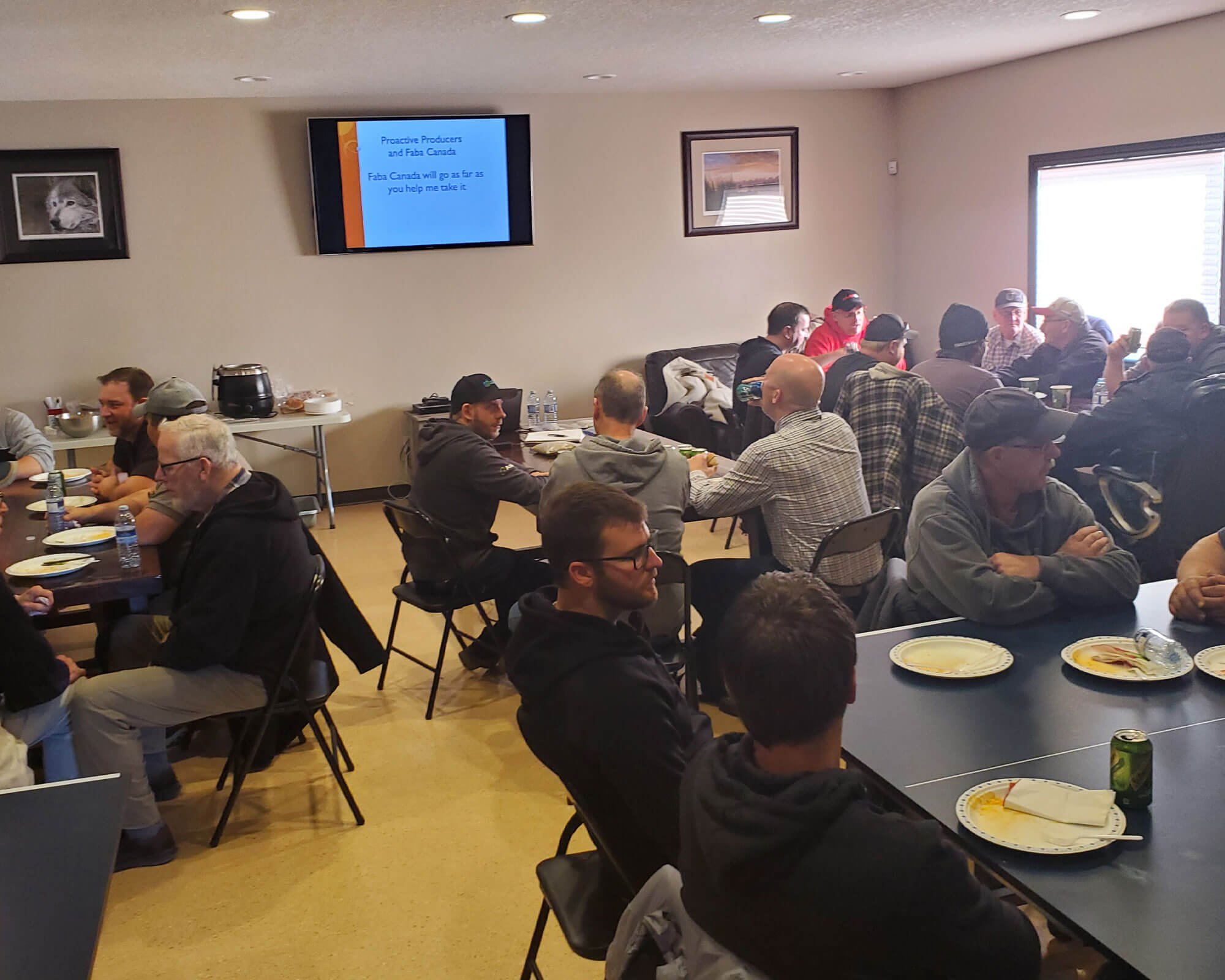 Yield Challenge
New Era Ag Technologies' Yield Challenge is sponsored by Bayer Crop Science & BASF
How to Win: 
Use BASF canola or spring wheat seed of your choice and Bayer/BASF crop inputs 

When you are ready to harvest, we will come and weigh an acre swath. Afterward, we will test the moisture and determine the yield. 
Winners of the Yield Challenge win a trip of their choosing. 
Past Trips
Vancouver |

Boston | Phoenix | Florida
Past Winners
2019 Canola: NBK Enterprise 

2019 Wheat: L&R Mykula Farms 

2020 Canola: Jon Lucan 

2020 Wheat: NBK Enterprise 

2021 Canola: Brandson Farms 

2021 Wheat: Mitch & Jared Penner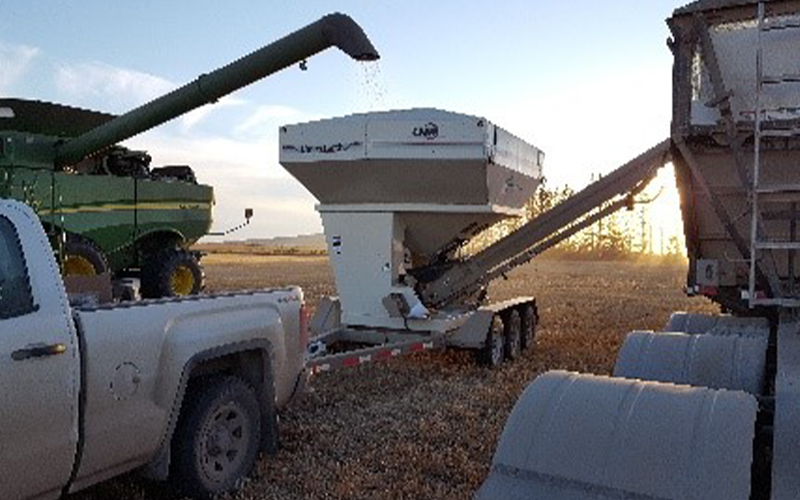 Customer Appreciation Crop Tour
Join us for Supper and Golf after a tour of the research farm to show off the current products and varieties. The tour is usually held on the last Wednesday or Thursday of July.