Carbon Capture
Learn more about how the Carbon Offset Program can benefit you and your farm.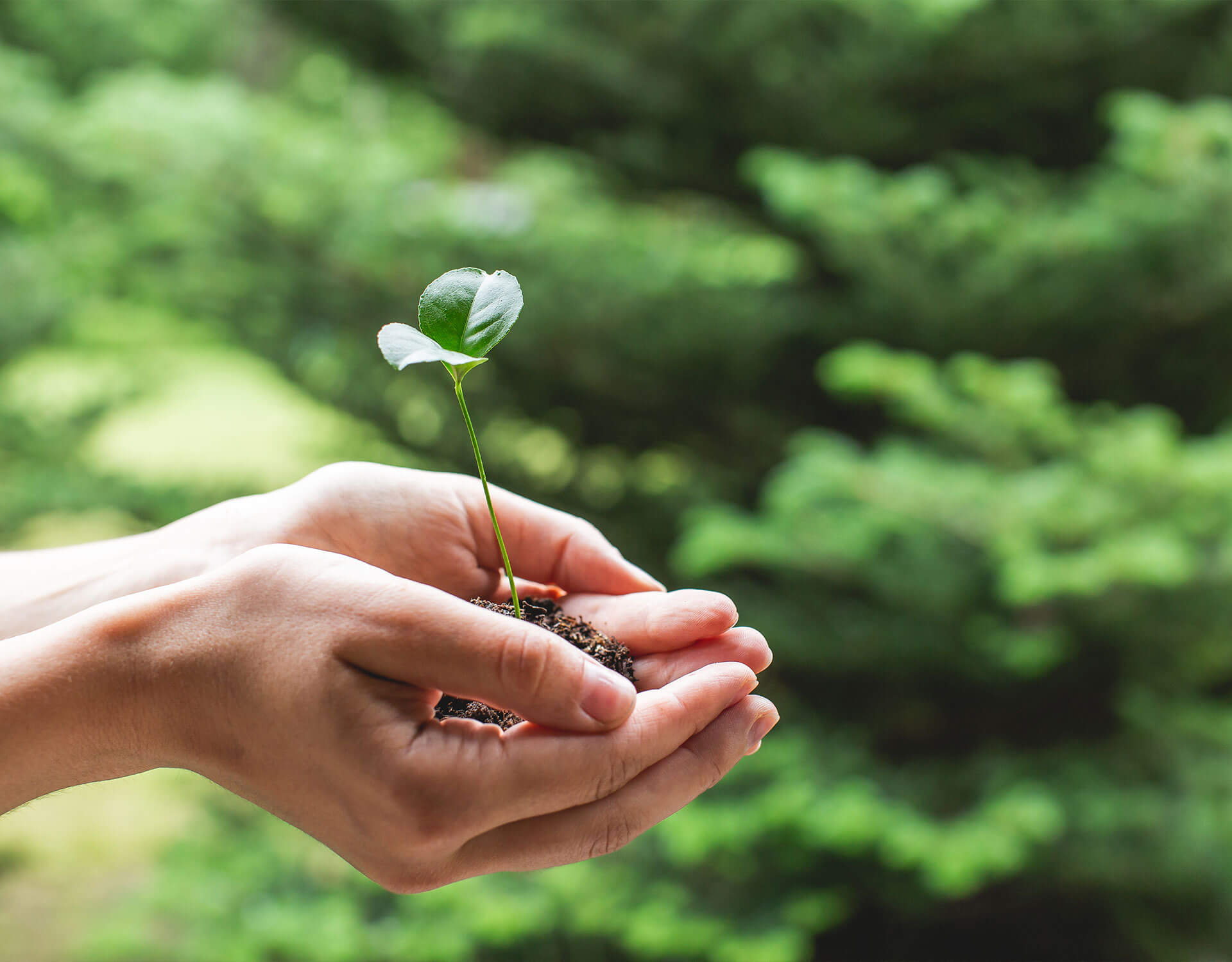 Carbon

Offset Program
A farmer will qualify for the carbon credits by
Not implementing tillage over a 38% SBU (Seed Bed Utilization) more than 2 times a cropping season.

A picture of the seed drill opener width and seeding width spacing is required.

Approval from the landowner will be needed on rented farmland.

A copy of your seeded acreage report for 2020-2021.
The Climate Change and

Emissions Management Act
The Climate Change and Emissions Management Act (CCEMC) is new to Manitoba and Saskatchewan but has been active in Alberta since 2007.
Since July 2007 The CCEMC has generated:
37 million acres aggregated.

4 million tonnes generated.

50 million in disbursements to our producers.

No audit failures.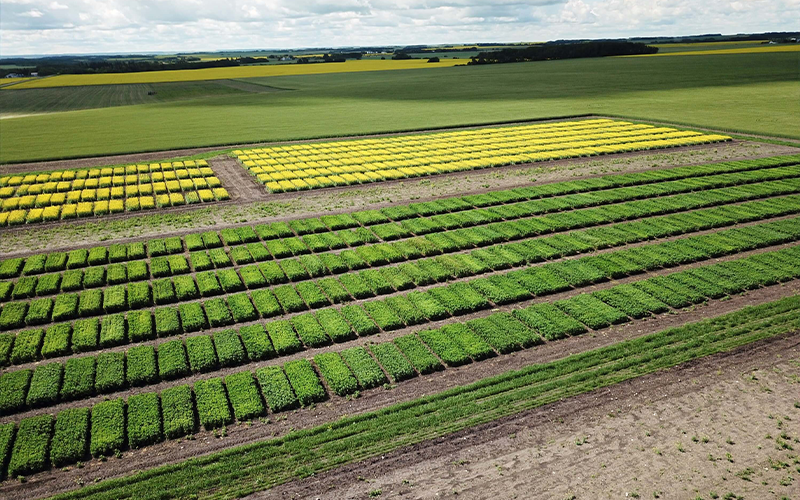 Carbon Credit

Example
A 3000-acre farm that zero-tilled in 2020 and 2021 at $1.10 per acre would receive a cheque for $6,600.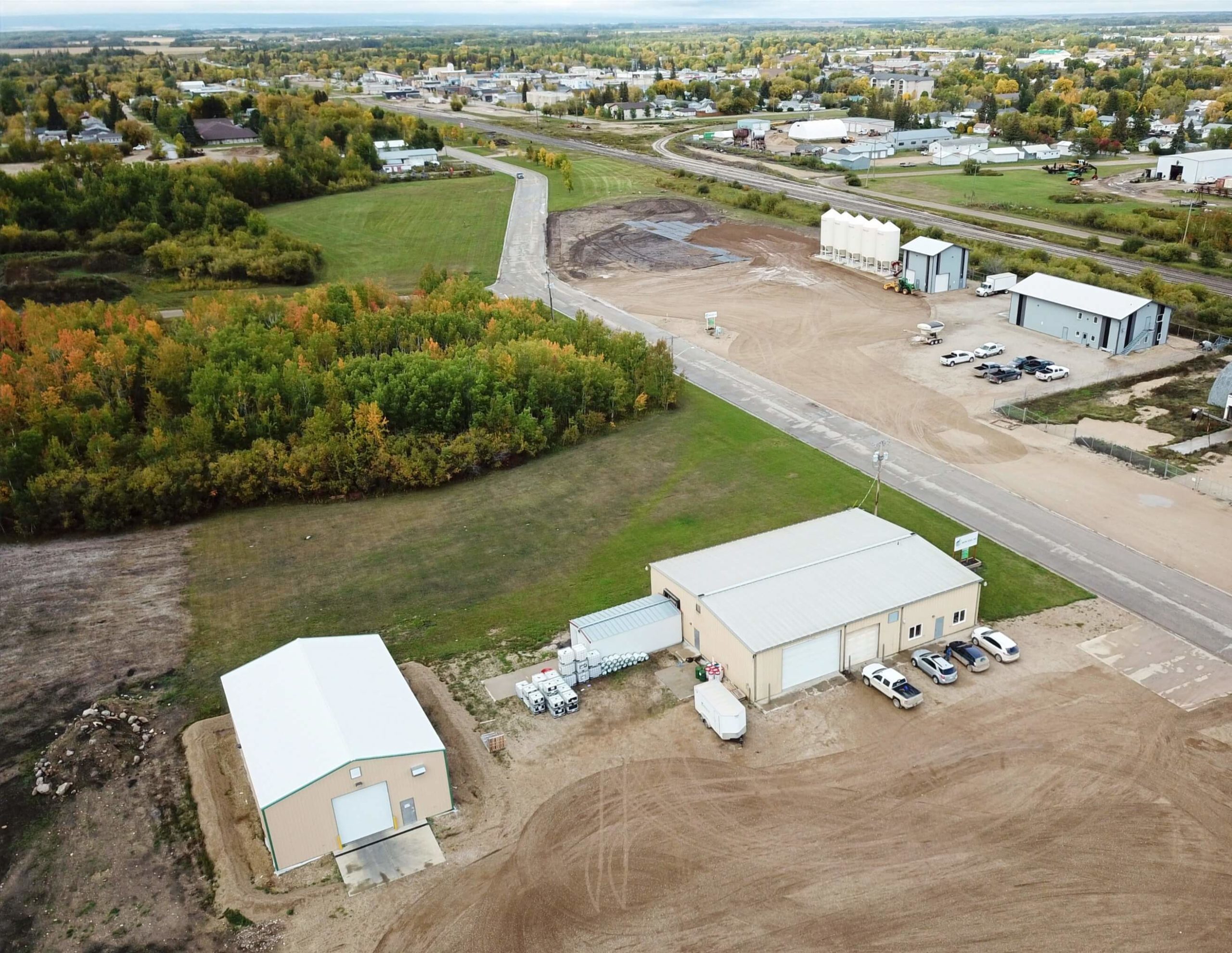 New Era Ag Technologies

Carbon Offset Program
The contract with New Era Ag Technologies is a 1-year contract, which would be up for renewal on January 1. A producer must give notice one month in advance to cancel their contract or the contract will be auto renewed.
Carbon Credit

Terminology
No-Till Definition: Up to 2 passes with low disturbance openers (up to 38%  SBU) or one pass with a slightly higher disturbance (up to 46% SBU) to apply seed, fertilizer or manure, discretionary tillage up to %10 no-tillage.    
*Everything stated above is done at no cost to the producer. We want to make this process easy and seamless for every farmer.